Client Connection, Denver-based for 20 plus years,

does unique, personalized and customized

greeting card mailings to help professionals stay in touch with clients, prospects, referral sources

and spheres of influence.

Our mailings are an essential part of a

"warm" focused marketing program.

We provide cards for birthdays, anniversaries and a variety of holidays.  We also offer industry specific cards

designed to generate new business, ask for referrals,

say thank you and show appreciation.

In the current environment with so much electronic communication (Email, Twitter, Facebook, etc.),

it's more important than ever

to maintain that personal touch in business.

Our goal is to help you cultivate and nurture

business relationships by letting people know

that you are thinking of them,

appreciate them and are available to help them.

And the best part is that WE do the work

and YOU get the credit!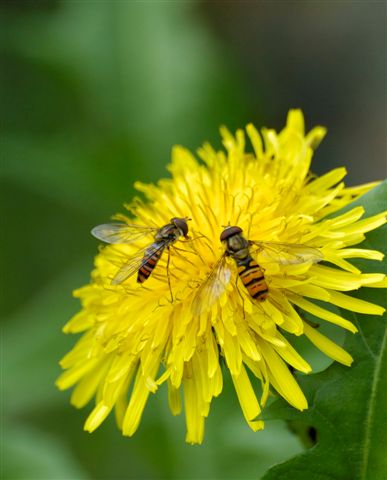 "Bee" fuddled by all the choices

in today's market?

Give me a buzz and I'll help you find a

honey of a deal.

Your Hand Signed Signature Here

Susie Smith

The Smith Company

303-555-1827


Building Repeat & Referral Business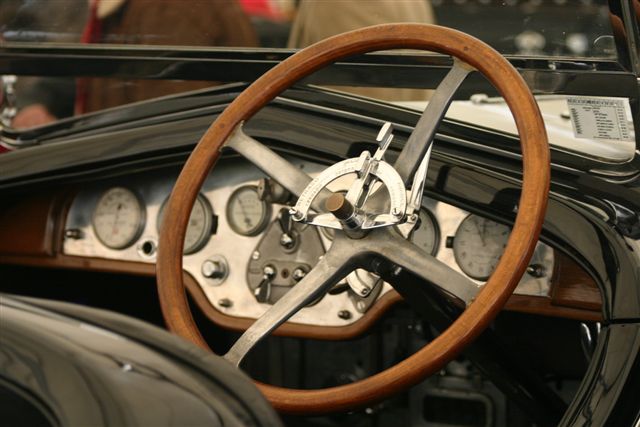 The Best Way To Stay In Touch

When you or your friends

need my professional services,

I'll always steer you in the right direction.

Your Hand Signed Signature Here

Roger Jones

City Express Inc.

303-555-1711