"I received a call from a past client after she received my Thanksgiving card. I hadn't seen her for quite a while but the card reminded her of my services and we got together to look into a new project. Not only did she hire me again, but she also gave me a referral that turned into a brand new client. Sending cards to let people know that you appreciate them really works!"

Jill Pfeiffer, Interior Design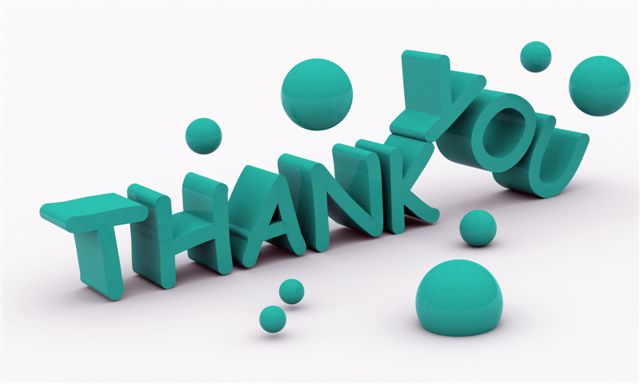 Thanks so much for your business, friendship

and support.

Please call again in the future when I can help!

Your Hand Signed Signature Here

Jane Goodson

Goodson and Sons, LLC

720-555-4950

"I can't thank you enough for the cards you mail out for us. EVERY time we do a mailing, we get a call that often leads to a placement in one of our assisted living homes. And, your customer service can't be beat!"

Janet Cornell - Millbrook Homes

The Best Way To Stay In Touch

Building Repeat & Referral Business

"I've been working with Client Connection for over 11 years and their mailings are the only marketing that I do. It WORKS!! My clients often call me after receiving a card just to thank me for thinking of them. This is by far the most gentle and effective way to ask for referrals and repeat business!"

Heidi Martin, Loan Officer, Intelligent Investments, Inc.

"I've been mailing with Client Connection for almost 18 years. Why? Because they make my marketing so easy. We pick the cards together, which is an enjoyable process itself , and then they take it from there. (It's almost like having an assistant.) And, it works just like it's supposed to. 70% of my annual business is referrals generated from the list that Client Connection mails to. I can't recommend them highly enough."

Rich Borga, Metro Brokers

I purchased my holiday cards through Client Connection and they also processed and mailed them for me. I had never done holiday cards in the past because I just knew that I was too busy and wouldn't get them sent out. They made is SO simple – and I've had a great response from my clients. I know I'll use them again next year and in the years to come!

Janet Bal – Lighthouse Accounting

Client Connection is, by far, the most cost effective advertising money that I've spent in the 25 years of my Real Estate business.

Richard Graca - Summers Realty